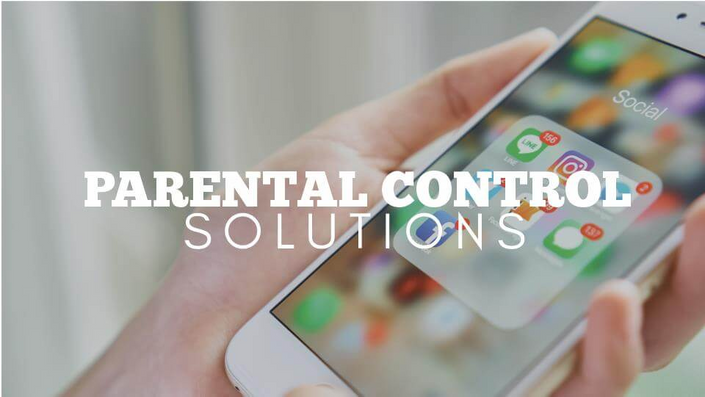 Parental Control Solutions and Device Setup
What options do you have to keep your kids safe on their devices? The options are vast & often quite technical. Find out whats right for your family here.
This course is designed to help parents understand how they can set up their children's computers and devices so the places they go and the content they see can be restricted to their age and stage of development.
It is specifically designed to be easy for parents to follow and shows what options they have to set up their children's computers, mobile devices and gaming machines (XBox and PS4) with the inbuilt parental controls, and as importantly how tech savvy children can get around these.
Included is a summary of the most commonly used Network and mobile parental control software that are available for parents to implement, and how children can try and circumvent these.
This is a dynamic space and parents need as much information as possible to make their own decisions on the merits of implementing parental control solutions and how this can also impact on children s perception of trust and control.
It's not easy, so we aim to provide you, the parent, with as much information as possible so you can make the decisions that align with your parenting style.
Course Creator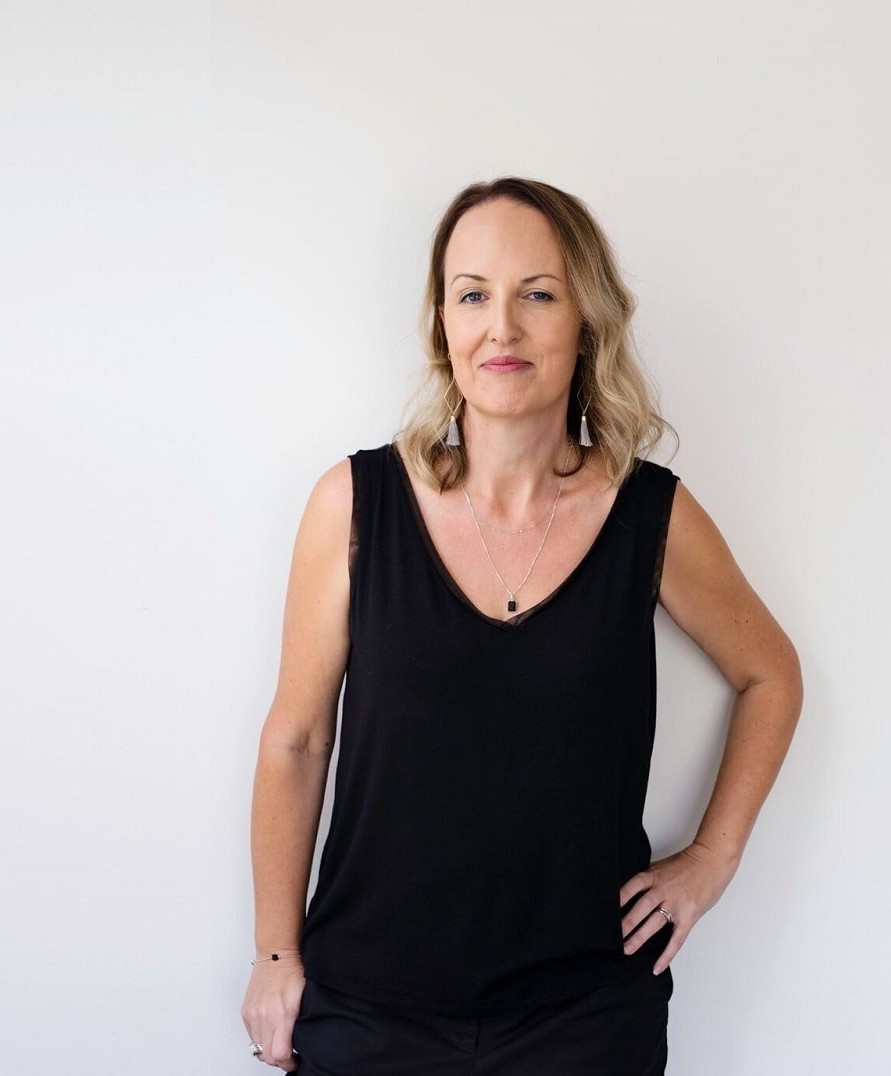 As an experienced social media specialist, I've worked with many organisations and businesses to help them gain a greater understanding on social media to grow their business, raise brand awareness and engage with their clients.
However, in the last year I've started to notice just how many clients were now asking questions about other platforms that aren't typically business apps, like Snapchat and Musical.ly. Specifically around how their children are using these apps and what should they as a parent be doing about it. They're eager to learn what risks or dangers they should look out for, should they even let their kids use these platforms, and frequently the conversation ended up with the age-old cry of frustration around 'how on earth do I even use this app?!'
I get it, I'm no stranger to managing technology and kids, I have two children, a teenager and a tweenager.
I wanted a place that parents could go to be informed and armed with the tools required to support their children online, hence Code9 Parent was developed, as a resource for parents to gain the knowledge and insights to actively support their children on Social Media.